Much respect to the Jamaican Olympic sprinters for their performance at the Beijing Olympics. Bolt set a new record dashing at 9.69 seconds and the ladies--big ups--did something no country has ever done, taking gold, silver, and bronze in a single event.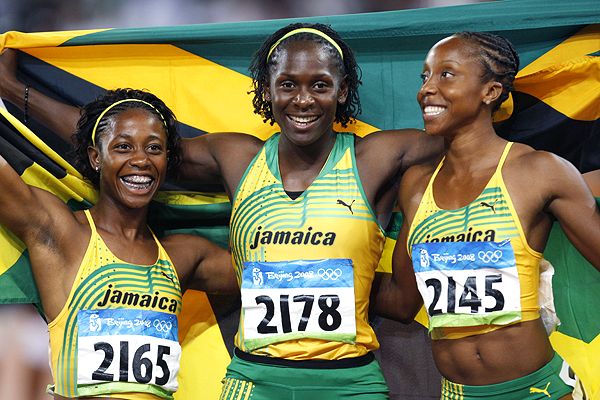 Ma backayad friends got rude boy!
Read
here
of Jamaica's 30-year plan for sprinting success.